Wednesday, October 13, 2021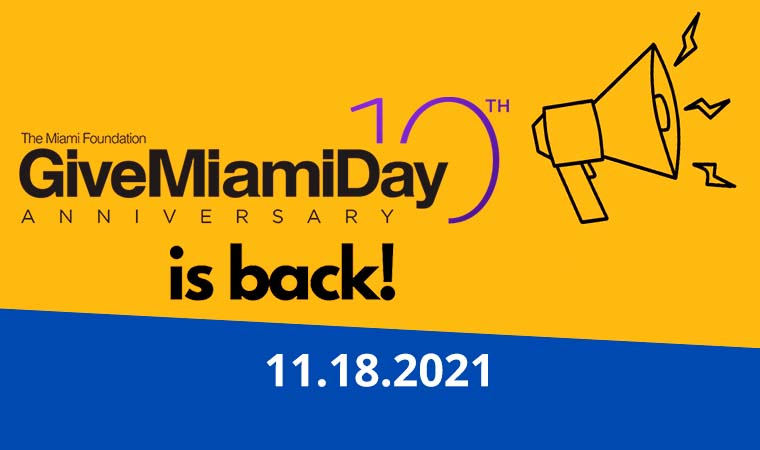 It is critical now more than ever to ensure that our students and community have a safe and exciting return to normalcy. After a year out of the classrooms, we are thrilled to be back on campus and gathered together for both education and recreation.
Central to this return is our commitment to provide the best possible resources to our students. We are updating our school sound system and stage curtains to make our campus better connected, more beautiful and more safe as our community assembles once again.